Our Middle Name Is CARE For A Reason
In late 2006, our younger daughter Alyssa was eighteen months old. I had been employed by an HVAC company in the Huntsville area for ten years. My wife Leigh Ann and I had been discussing whether we should open our own company. I had been praying about this and waiting for a clear answer. Suddenly, Alyssa became very ill. She developed a high fever and was experiencing seizures. She was rushed to the hospital where she coded. Thankfully, the team was able to revive her. She was stabilized and transferred to Huntsville Hospital the following morning and admitted to intensive care.
As soon as my employer opened for business, I called in to explain the situation. I was stunned to hear, "Can't you just come in and catch a few calls? I mean isn't Leigh Ann there?" After stating I would not be leaving the hospital, I knew my prayer had been answered. I told Leigh Ann, "I can do better for my employees than that. We need to go out on our own."
My wife was in nursing school and worked seven days a week for two years to help support our family while we launched the business. Today, we are fortunate that she can be with our two daughters, Madison who is nineteen and Alyssa, who is now fifteen. To this day, Alyssa's illness is undiagnosed, but it has never recurred.
At Air Care Systems, we've built a great team of HVAC contractors and consider them our extended family. We have many loyal commercial and residential customers and are so appreciative of them.
It doesn't take much to treat people well. We don't take our employees or our customers for granted. We'd like to welcome you to contact us for your HVAC needs. We'll treat you fairly and with kindness and respect.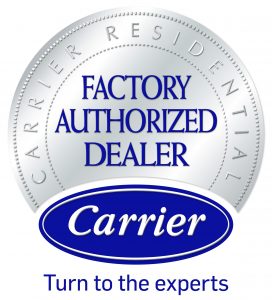 Hear From Our Happy Customers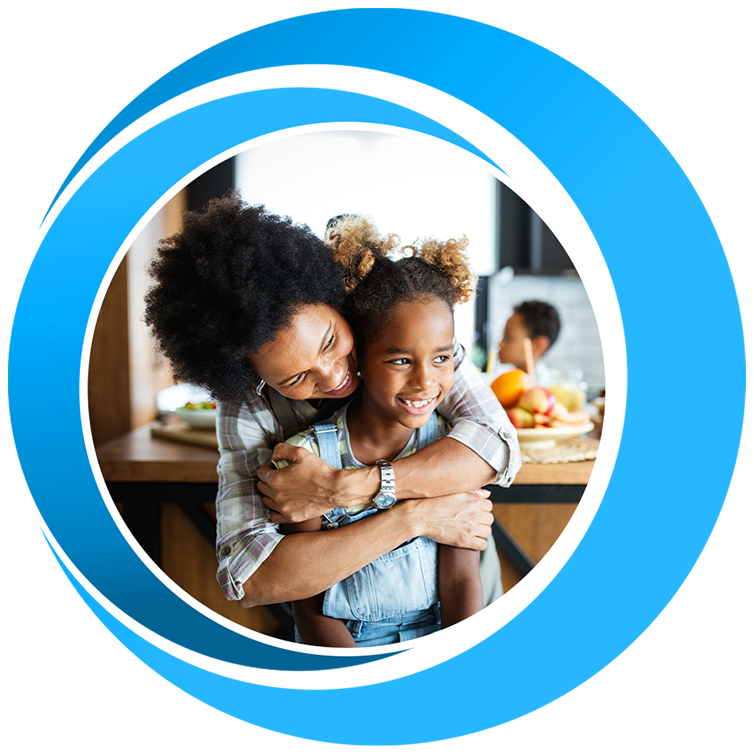 Exceptional customer service!
BIG shout out to this awesome company! Exceptional customer service! Second to none!
- KERRI L.

This company is amazing!
This company is amazing! They answer the phone 24/7, always keep their commitments, show up on time and have super-knowledgeable people. If they sold stock, I'd buy as much as poss ...
- MELANIE W.

Customer for life!
I can't say enough good things about Air Care Systems. They have taken care of my business HVAC repairs for several years now. From a small office unit to my 10 Ton units, they do ...
- STEPHANIE D.

Highly Recommend!
This is a incredible group of people who really care about people. We are so blessed to know them. They truly are the best company that I have ever dealt with. Thank you for being ...
- PAM G.

Happy Customer!
Air Care is dependable, reliable, and honest. They provide the services in a timely manner both for our business and residential needs.
- MARY G.
We take care of our customers and are happy to offer seasonal and online promotions.
Join our hassle-free maintenance club to stay comfortable year round.