Our Middle Name Is CARE For A Reason
WHOLE HOUSE FILTRATION IN HUNTSVILLE
Optimize Your Indoor Air Quality with Whole House Filtration
Air Care Systems offers whole house filtration solutions as part of our 
indoor air quality services
 in Huntsville, AL, and its surrounding areas. Our technicians can help you find appropriate whole-building air purifier systems for safe and comfortable indoor air quality for your residential or 
commercial
 property.
Our local company
 is dedicated to supporting our HVAC contractors and customers. Excellent customer service and top-quality workmanship and equipment are central to what we do. You can always expect timeliness and politeness when you trust us with your whole house air purifier needs. Our mission is to care for our local community, and we want your family and/or your business to get the services you need. This is why 
we partner with Hearth Financing
 to make our services accessible to more people.
Call Air Care Systems today at (256) 371-4670 or fill out 
our online form
to schedule a whole house filtration assessment in Huntsville or its surrounding areas!
Our Whole House Filtration Solutions in Huntsville
Indoor air quality plays a significant role in breathing comfortably and supporting your health, and your family's, employees', and customers'. Whole house air purifiers are an effective method to ensure that your indoor air quality remains as it should be. Our customized solutions work in tandem with your air conditioning system to optimize the quality of the air that circulates throughout your home or commercial building.
Our certified contractors are available to perform indoor quality assessments during an HVAC maintenance appointment or a separate one. We can discuss your whole house filtration options no matter what your HVAC system is. A professional evaluation ensures accuracy and addresses any questions or concerns you may have.
One of our most popular whole house air purifier systems is the Reme Halo air purifiers that we often use for hospitals and schools. However, they also work well for other types of businesses and residential homes. This device uses UV light and other proprietary technologies to reduce pollutants, bacteria, mold spores, and unpleasant smells.
iWave-R systems
 are another whole house filtration option that our customers love. Our technicians can install this convenient device inside or outside many residential duct AC systems. This solution stays attached magnetically throughout its lifespan and requires no maintenance or replacement parts. This revolutionary ionizer uses a patented self-cleaning design to efficiently improve your indoor air quality. It also comes with a three-year warranty for your peace of mind.
We do not offer duct cleaning services. If your ducts are dirty, this likely indicates a leak as there should be no debris or dirt in the lines.
Benefits of Whole House Filtration Solutions
Whole house filtration makes a positive difference in your indoor air quality by:
Eliminating odors
Reducing dust buildup
Minimizing allergens
Supporting your respiratory and overall health
Extending the lifespan of your HVAC system
Being environmentally friendly
At Air Care System, we care for your health, and we are happy to offer a wide selection of convenient air purifiers for your whole home or business. Whether you are considering whole house air purifiers right when you install a new air conditioning system or are considering adding them later on, we can help you find a solution that supports your wellness.
Are you looking for residential or commercial whole house filtration solutions in Huntsville or its surrounding areas? 
Contact Air Care Systems
today at (256) 371-4670 to schedule an appointment with one of our certified technicians!
Hear From Our Happy Customers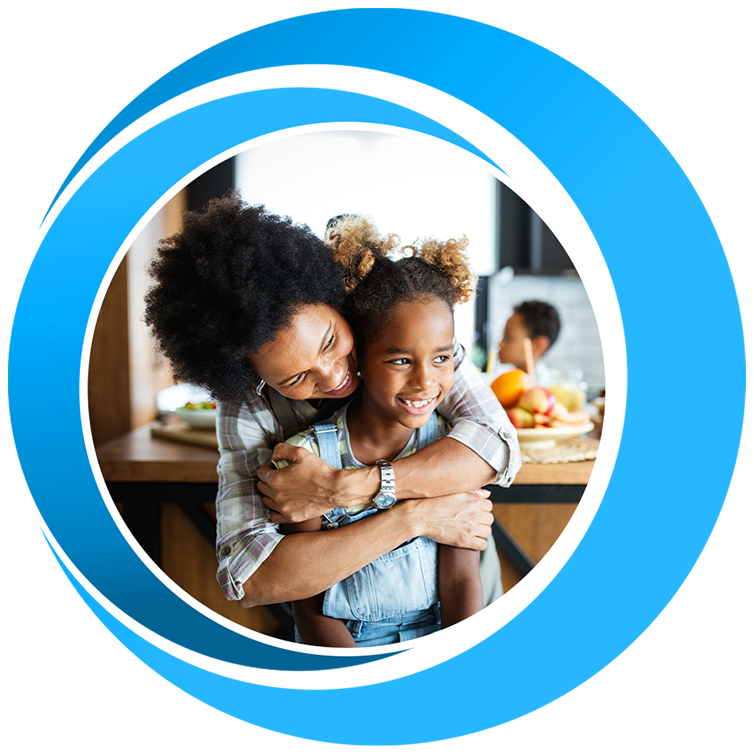 Exceptional customer service!
BIG shout out to this awesome company! Exceptional customer service! Second to none!
- KERRI L.

This company is amazing!
This company is amazing! They answer the phone 24/7, always keep their commitments, show up on time and have super-knowledgeable people. If they sold stock, I'd buy as much as poss ...
- MELANIE W.

Customer for life!
I can't say enough good things about Air Care Systems. They have taken care of my business HVAC repairs for several years now. From a small office unit to my 10 Ton units, they do ...
- STEPHANIE D.

Highly Recommend!
This is a incredible group of people who really care about people. We are so blessed to know them. They truly are the best company that I have ever dealt with. Thank you for being ...
- PAM G.

Happy Customer!
Air Care is dependable, reliable, and honest. They provide the services in a timely manner both for our business and residential needs.
- MARY G.
We take care of our customers and are happy to offer seasonal and online promotions.
Join our hassle-free maintenance club to stay comfortable year round.