Our Middle Name Is CARE For A Reason
HEATING SERVICES IN HUNTSVILLE
Installation & Service of Furnaces & Heat Pumps
Heating is as important in the winter months as air conditioning in the summer. Air Care Systems is a fully licensed and insured HVAC contractor providing comprehensive services for heating in Huntsville and surrounding areas. Whether your home is warmed by a furnace or heat pump, we have all your installation, repair and maintenance needs covered.
Please contact us at 256-371-4670 to arrange Huntsville heating installation, repair or maintenance services
Furnaces for Homes of All Sizes
When installing a new heating system, the first step is to decide which type of system is best suited to your home comfort needs and your preferences. We offer heating 
installation and replacement services
 for furnaces and heat pumps. The furnace remains the most popular type of heating system in American homes for a number of reasons.
The benefits of a furnace include:
Fast heating
Even heating
Flexibility to work with different fuel types
Reliability
Longevity
For reliable performance and utmost safety, proper furnace installation is essential. We start by educating you about the many options and features available for furnaces, answer your questions and make sure the furnace is properly sized for your home. Our skilled HVAC technicians will perform the installation to the highest quality standards for your total satisfaction.
Heat Pump Offer Heat & AC
The biggest advantage of a heat pump is the ability of the system to provide cooling as well as heating in Huntsville. One system allows you to warm your home in the winter and cool it in the summer months. The heat pump extracts heat from the air and transfers it. In the summer, heat is transferred from the indoor air to outside, which cools the air in your home. The system can reverse directions in the winter to heat your home.
Other advantages of heat pumps include:
Energy efficiency
Lower running costs
Safer than systems powered by gas
Quiet operation
Less maintenance
Heat pumps are ideal for areas of the country with milder winters. We can evaluate your home's size and other details to determine the appropriate size heat pump for your home. Our technicians have expensive product knowledge to help you compare systems to find the best heat pump and make sure everything is installed for reliable performance.
Precision Repairs & Maintenance
Any heating system will need occasional repairs to maintain its performance and energy efficiency. We suggest calling for Huntsville heating repair whenever you notice any difference in performance or home comfort, so we can get it fixed as quickly as possible. We offer same day and emergency service for all heat pump and furnace brands.
You can reduce the frequency of heater repairs by keeping up with annual maintenance. Our maintenance programs are designed to ensure that your heater is ready to keep your home comfortable in the winter. We clean, inspect and make any minor adjustments for peak efficiency. Any issues that are discovered can be fixed before the cold weather arrives.
Please call 256-371-4670 for all your home heating needs
Hear From Our Happy Customers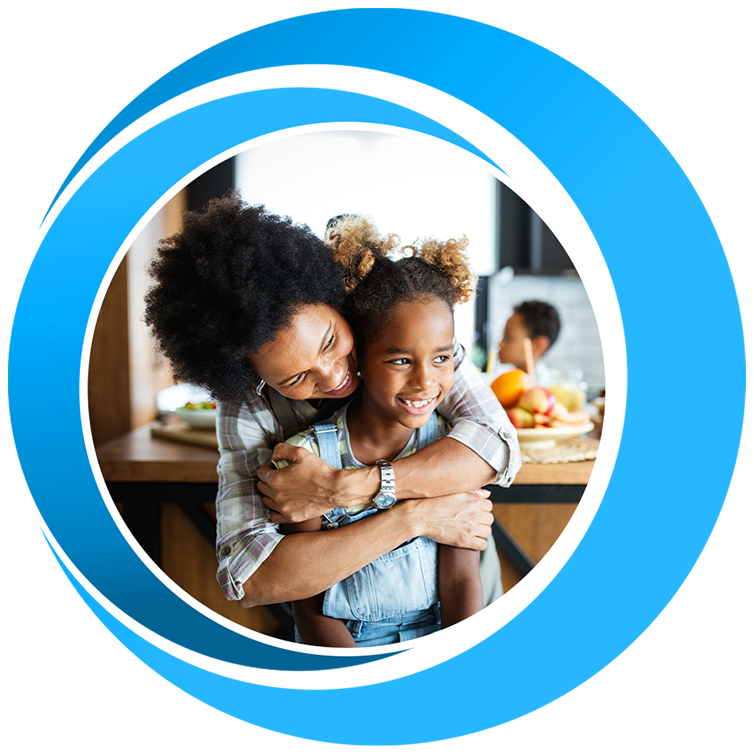 Exceptional customer service!
BIG shout out to this awesome company! Exceptional customer service! Second to none!
- KERRI L.

This company is amazing!
This company is amazing! They answer the phone 24/7, always keep their commitments, show up on time and have super-knowledgeable people. If they sold stock, I'd buy as much as poss ...
- MELANIE W.

Customer for life!
I can't say enough good things about Air Care Systems. They have taken care of my business HVAC repairs for several years now. From a small office unit to my 10 Ton units, they do ...
- STEPHANIE D.

Highly Recommend!
This is a incredible group of people who really care about people. We are so blessed to know them. They truly are the best company that I have ever dealt with. Thank you for being ...
- PAM G.

Happy Customer!
Air Care is dependable, reliable, and honest. They provide the services in a timely manner both for our business and residential needs.
- MARY G.
We take care of our customers and are happy to offer seasonal and online promotions.
Join our hassle-free maintenance club to stay comfortable year round.