Our Middle Name Is CARE For A Reason
HUNTSVILLE AC MAINTENANCE
Helping You Keep Your AC in Top Condition All Year Long
Home should be a place you feel most comfortable, not somewhere you have the urge to leave as soon as you arrive. Unfortunately, you may rather be anywhere but home if your air conditioner isn't doing its job properly. If your AC is even a little off its game, enjoying time inside your house could become impossible depending on the temperature outside. That's why it's crucial to make sure your AC remains in first-rate condition all year long. The best way to do that is with regular AC maintenance.
Since 2007, 
Air Care Systems
 has been servicing residential, commercial, and industrial air conditioning systems of all makes and models in Huntsville and its surrounding communities. You can rest assured that customer satisfaction and doing the job right the first time are our top priorities. Once we have arrived, our techs will assess what's going on with your air conditioner, identify any issues, and offer 
AC repair
 and/or maintenance options specific to your unique situation.
Our AC technicians are highly trained, knowledgeable, skilled, and experienced. They understand the importance of getting your AC back up and running properly, so that you can get back to living life on your terms.
For more information about the benefits of AC maintenance, give us a call at (256) 371-4670 or contact us online today to discuss your options with our experienced HVAC specialists. Free estimates available!
Signs It's Time for an AC Tune Up
One of the easiest ways to determine if your AC system needs a tune up is trying to remember the last time your AC unit was serviced. If you can't remember, or if it was more than a year ago, it's probably time. Other signs that it's time for an AC tune up include:
Cooling Issues – If your air conditioner's airflow is weak, or if it is blowing out room temperature or warm air, it may be due for maintenance. Poor airflow could be because of a duct leak or clogged filter. If your AC isn't blowing cold air, it could be because of an electrical issue. It could also be because your AC unit is low on refrigerant, has dirty filters, or its coils need to be cleaned.
Higher Utility Bills – The less efficient your AC unit is, the more likely it needs maintenance. In addition, when AC systems run less efficiently, it can result in them needing more energy to run, which can lead to higher electricity bills.
Strange Noises – If you've had your AC system a while, you will be used to how it sounds when it's running correctly. If you notice new noises coming from your AC unit (banging, hissing, whistling, et cetera), it could be a sign for concern. There may be a problem with your AC system, such as your AC's motor is dying, an obstruction in your ducts, or your AC's blades are damaged. Many of these issues can be found and dealt with during an AC maintenance check. It's better to catch AC problems early. It can help stop them from getting worse and costing you more to get repaired.
High Humidity – If you've noticed a spike in your indoor humidity levels, it could mean your AC needs a tune up. Your refrigerant could be low, or your evaporator coil may be malfunctioning, which would keep it from getting cold enough to remove humidity from the air effectively.
Water and Refrigerant Leaks – AC maintenance checks are a good way to spot leaks. AC units can develop water leaks if the AC drain becomes clogged. In some cases, often due to wear and tear, AC systems can develop refrigerant leaks as well. Any AC system leak should be taken seriously. If left to linger, a refrigerant or water leak can destroy your AC unit from the inside and force you to pay for an expensive repair or replace your AC unit entirely.
Bad Odor – This could be due to a clog in your AC drain, wet filters, or mold growth somewhere in your AC system. These are issues that an AC tune up could help you discover and repair or avoid altogether.
Free Estimate for AC Maintenance in Huntsville and Surrounding Areas
Letting AC problems linger is the worst thing you can do, because they are only going to get worse. Air Care Systems provides free estimates, so allow us to at least assess the situation and figure out what's going on and how much it will cost to solve the issue. We have a long history of helping homeowners and businesses in the Huntsville community with their AC maintenance, repair, and replacement needs. You can count on our licensed, bonded, and insured HVAC technicians to treat you right and get your AC system back on the right track fast.
To learn more about Air Care Systems, and how we've successfully helped customers tackle their AC problems over the years, 
check out our reviews
.
Hear From Our Happy Customers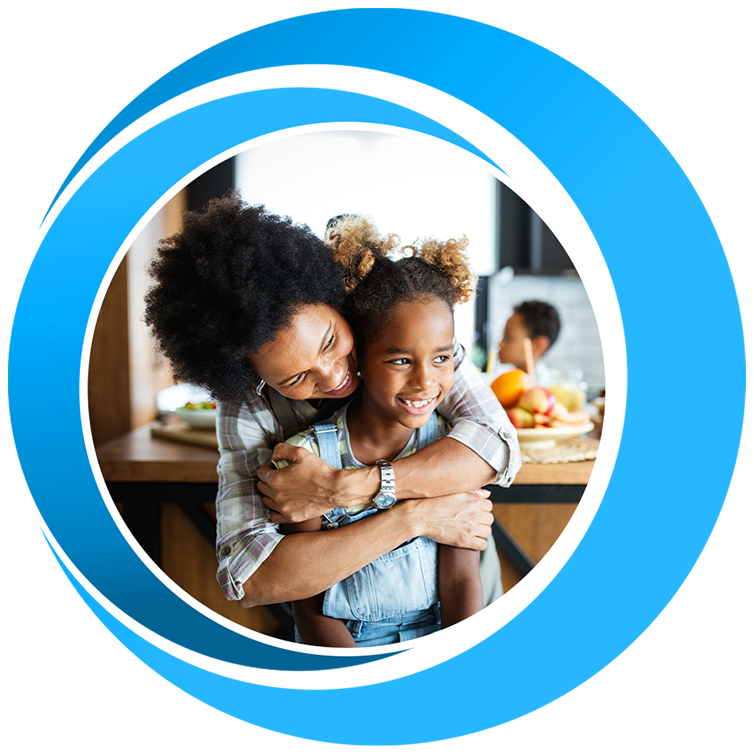 Exceptional customer service!
BIG shout out to this awesome company! Exceptional customer service! Second to none!
- KERRI L.

This company is amazing!
This company is amazing! They answer the phone 24/7, always keep their commitments, show up on time and have super-knowledgeable people. If they sold stock, I'd buy as much as poss ...
- MELANIE W.

Customer for life!
I can't say enough good things about Air Care Systems. They have taken care of my business HVAC repairs for several years now. From a small office unit to my 10 Ton units, they do ...
- STEPHANIE D.

Highly Recommend!
This is a incredible group of people who really care about people. We are so blessed to know them. They truly are the best company that I have ever dealt with. Thank you for being ...
- PAM G.

Happy Customer!
Air Care is dependable, reliable, and honest. They provide the services in a timely manner both for our business and residential needs.
- MARY G.
We take care of our customers and are happy to offer seasonal and online promotions.
Join our hassle-free maintenance club to stay comfortable year round.