Our Middle Name Is CARE For A Reason
HUNTSVILLE AC REPLACEMENT
Professional Installation of Energy Efficient AC Units
A new, energy efficient air conditioning system can make a huge difference in the comfort of your home and your cooling costs. Air Care Systems offers top-quality air-conditioning systems for AC replacement in Huntsville and neighboring communities. Since 2007, our family-owned company has been exceeding expectations with the quality of our work and customer service.
If you are interested in exploring the options for a new air conditioning system, please call 256-371-4670 for more information and a free estimate.
Finding the Best Time for AC Replacement
While all homeowners want their air conditioning systems to last as long as possible, the time always comes for replacement. Making the decision to replace an old air conditioning system before it completely dies is easier when you consider a few important factors.
These important factors include:
Age – The average lifespan of an air conditioning system is between 10 and 15 years, but factors like how well the unit was maintained can affect the longevity of an AC system.
Performance – How well is your air conditioner working? If your air conditioning unit is operating at peak efficiency, you should have even temperatures throughout the house, few fluctuations in temperature, quiet operation and consistent energy costs. A system that is getting old may not be performing reliably and may need to be replaced.
Energy efficiency – As AC units age, they gradually become less efficient. You may notice that your utility costs are rising, even though you aren't using the air conditioner more. Upgrading to a more energy efficient model can help you save money with lower energy costs.
Frequent repairs – Repair costs should factor into the AC replacement decision. If your unit needs frequent repairs or an old system requires an expensive repair, you may be better off replacing it.
R 22 refrigerant – This type of refrigerant has been phased out and production is set to end because it is harmful to the environment. If your old system uses R 22 refrigerant, you should consider upgrading.
We can help you determine the best time for AC replacement in Huntsville. At Air Care Systems, we are committed to honest, reliable trustworthy advice and top-notch service that is always personalized to your needs. Additionally, we don't try to sell our customers anything they don't need, so you can depend on us to put your needs first.
AC Units for Every Home & Budget
If this is the year for a new air conditioner, it is important to select the right size for your home. Improperly sized air conditioning systems result in decreased comfort, have trouble controlling humidity levels and tend to break down more often and have a shorter lifespan. We can help you compare systems and choose an energy efficient AC unit that is the right size for your home and has the features you want.
Hear From Our Happy Customers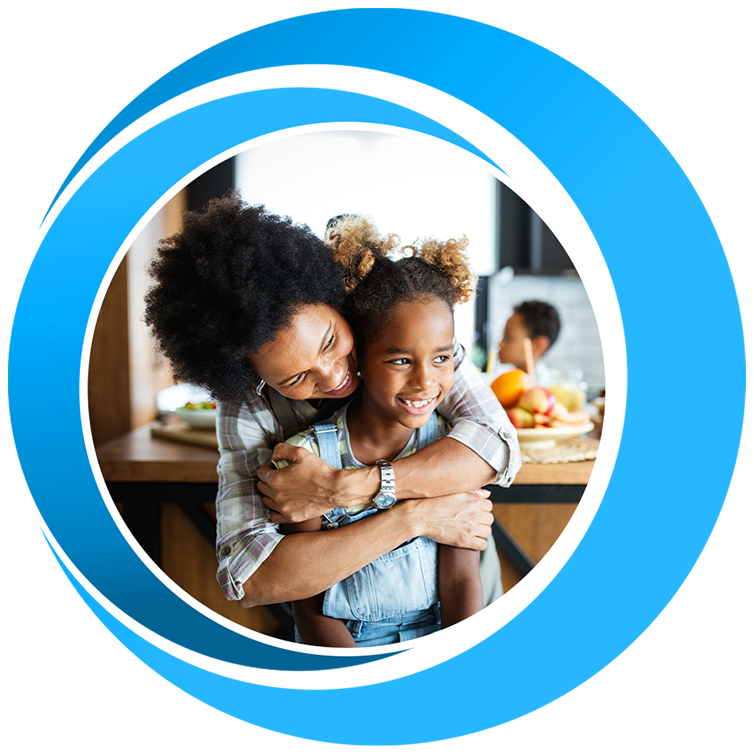 Exceptional customer service!
BIG shout out to this awesome company! Exceptional customer service! Second to none!
- KERRI L.

This company is amazing!
This company is amazing! They answer the phone 24/7, always keep their commitments, show up on time and have super-knowledgeable people. If they sold stock, I'd buy as much as poss ...
- MELANIE W.

Customer for life!
I can't say enough good things about Air Care Systems. They have taken care of my business HVAC repairs for several years now. From a small office unit to my 10 Ton units, they do ...
- STEPHANIE D.

Highly Recommend!
This is a incredible group of people who really care about people. We are so blessed to know them. They truly are the best company that I have ever dealt with. Thank you for being ...
- PAM G.

Happy Customer!
Air Care is dependable, reliable, and honest. They provide the services in a timely manner both for our business and residential needs.
- MARY G.
We take care of our customers and are happy to offer seasonal and online promotions.
Join our hassle-free maintenance club to stay comfortable year round.