DUCTLESS MINI-SPLIT SYSTEMS
Our Middle Name Is CARE For A Reason
DUCTLESS MINI-SPLIT SYSTEMS IN HUNTSVILLE, AL
High-Quality Installation, Repair, & Maintenance Services
A popular type of ductless HVAC system is a ductless mini-split system. These systems are energy efficient and are small central air units that can control the temperature in one or more zones in your business or home. The system has an outdoor unit, known as a condensing unit, that connects to an indoor unit with tubing and wiring, and the tubing and electrical connections are usually connected by a small hole.
Get professional help installing, maintaining, or repairing your ductless mini-split system by calling (256) 371-4670 or reaching out online today.
How Does A Ductless Mini-Split System Work?
The mini-split system pulls warm air from inside your home through the indoor unit to the outdoor unit. The outdoor unit draws outside air into its system, cool it in a heat exchanger, and then transfers the cool air to the indoor unit. The indoor unit releases the cooled air to regulate the temperatures in your home. The system can also do the reverse by pulling cool air from your property and sending heated air into the home depending on the season.
Can a Ductless Mini-Split System Actually Cool an Entire House?
Many homeowners (or property owners) worry that a mini-split system may not be able to handle regulating the temperature throughout their property. However, a mini-split system can cool or heat your whole home or business. For the best results, you should install multiple indoor units and create zones.
The best number of units for your multi-zone mini-split system will be dependent on how many zones (or rooms) you have in your home. You can solely put units in rooms that tend to get warm or base it on where you spend the most time. You should consult with our experienced technicians as we can help you determine what number of indoor units will best meet your needs.
Is a Ductless Mini-Split Cheaper Than Central Air?
Ductless mini-split systems are a great investment. While they are more expensive to install than traditional central air systems, installing this system is worth it in the long run. You can save a lot of money on your energy and utility bills. Mini-split systems are also beneficial in that they:
Increase your property value. Regardless of whether you plan to sell your property soon, installing a ductless mini-split system or updating your HVAC system can increase your property's value.
Are safer than other systems. Since the outdoor and indoor units are connected via a small hole, intruders do not have access to your property as they might if you have a window unit.
Allow for easy expansions or repairs. To install these systems, a small hole has to be cut, which is very noninvasive (in comparison to having to dig through the walls and ceilings for other units).
Allow you to control multiple rooms. If you opt to install multiple indoor units, you can control the temperature in each room separately. Each room or unit could be set to a different temperature if you so choose.
Are easy to use. Many systems can be controlled using a remote or smart system like Google Home or Alexa.
Operate quietly. Mini-splits are known for being quieter than other HVAC units.
Improve your property's indoor air quality. While dust and pollutants can accumulate and sit in the ducts in other systems, a ductless mini-split system eliminates these contaminants, which can improve the air quality in your home. Indoor air quality impacts your sleep, breathing, and overall comfort.
How Often Should a Mini-Split System Be Serviced?
To ensure your system runs smoothly and lasts as long as possible, you should schedule routine maintenance appointments with our professionals. You should have your system once or twice yearly depending on the type of system you have. However, you may need to schedule additional maintenance or repair appointments if you observe that:
The system is malfunctioning. If you have checked the batteries in your remote and the system still won't function, you should schedule a maintenance appointment to check for electrical or valve issues.
The system is short cycling. If your system cuts off before finishing its heating or cooling cycle, you risk decreasing how long your system will last, and you may notice you have a higher energy bill. You will need to schedule maintenance or repair to fix this issue.
The system makes loud or weird noises. If you hear gurgling or grinding noises coming from the mini-split system, it likely needs maintenance.
The system smells bad. Your system may be suffering from a refrigerant leakage, drainage issue, or electrical problem if you realize that the system is emitting a musty, mildewy, or fishy smell.
The system's output is reduced. Your mini-split system's filters, electrical circuit, or coils may be malfunctioning or faulty, which is why the system may not filter in the hot or cold air as much as it did previously.
Your property's air quality has decreased. Mini-split systems can improve your property's indoor air quality (IAQ); however, if they require maintenance, you may notice that the air quality has decreased.
Schedule an appointment or get a free estimate from Air Care Systems today! Call (256) 371-4670 or complete our online contact form
Hear From Our Happy Customers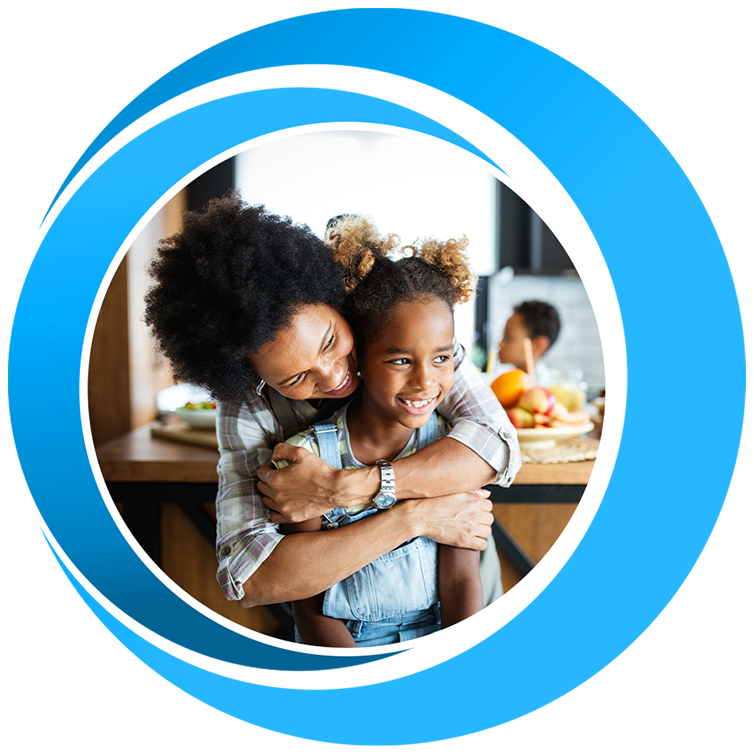 Exceptional customer service!
BIG shout out to this awesome company! Exceptional customer service! Second to none!
- KERRI L.

This company is amazing!
This company is amazing! They answer the phone 24/7, always keep their commitments, show up on time and have super-knowledgeable people. If they sold stock, I'd buy as much as poss ...
- MELANIE W.

Customer for life!
I can't say enough good things about Air Care Systems. They have taken care of my business HVAC repairs for several years now. From a small office unit to my 10 Ton units, they do ...
- STEPHANIE D.

Highly Recommend!
This is a incredible group of people who really care about people. We are so blessed to know them. They truly are the best company that I have ever dealt with. Thank you for being ...
- PAM G.

Happy Customer!
Air Care is dependable, reliable, and honest. They provide the services in a timely manner both for our business and residential needs.
- MARY G.
We take care of our customers and are happy to offer seasonal and online promotions.
Join our hassle-free maintenance club to stay comfortable year round.