Our Middle Name Is CARE For A Reason
HVAC CAREERS IN HUNTSVILLE, AL
Join Our Team of Expert Residential and Commercial Technicians
Are you an HVAC professional local to Huntsville, AL or any of the surrounding areas? Are you looking for a way to show your community you care through dedicated service and quality workmanship? If you're looking for new ways to apply your skills to a variety of residential and commercial tasks, Air Care Systems may have a spot for you! As part of our commitment to quality, innovation and adaptability, we're always looking for new talent to take our team to the next level. Submit your application today and let our honest, knowledgeable and experienced technicians nurture your existing skills and help you develop new ones as a member of the Air Care Systems family.
We've been serving Huntsville for over a decade, and we want you to join our team. Call 256-371-4670 to learn more about our current job openings
Looking for Technicians with a Wide Range of Experience
Covering a full range of residential and commercial heating and cooling services takes a lot of skills and knowledge. That's why we recruit and train team members with a wide variety of experiences. If you're trained in one or more of the following disciplines, we'll work with you to develop your skills as a full-service HVAC technician.
Do You Have Experience in One or More of the Following Fields?
Residential air conditioning
Residential heating
Commercial HVAC services
Commercial refrigeration
General HVAC maintenance
Caring for our customers and employees is so important to us, it's right there in our name. We provide benefits, training and other perks to our team members so they can put 100% of their skills toward caring for our customers. Our mission as a company isn't just to fix air conditioners and heaters, it's to make people more comfortable, one repair or replacement at a time.
If you think you have what it takes to deliver the level of expert care, professional workmanship and honest service that our customers expect. Call 256-371-4670 or 
get in touch with our Huntsville team online
today to find out how you can submit your resume!
Hear From Our Happy Customers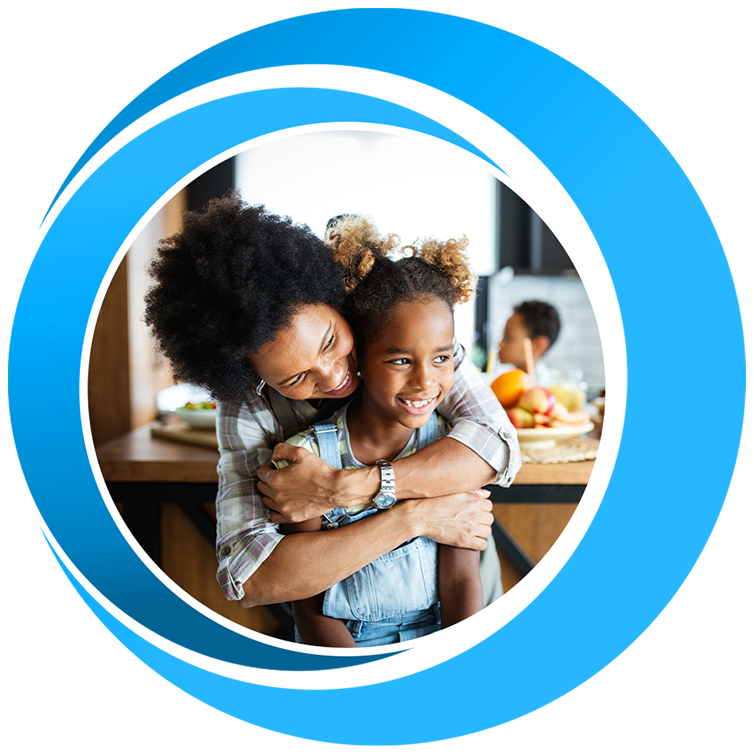 Exceptional customer service!
BIG shout out to this awesome company! Exceptional customer service! Second to none!
- KERRI L.

This company is amazing!
This company is amazing! They answer the phone 24/7, always keep their commitments, show up on time and have super-knowledgeable people. If they sold stock, I'd buy as much as poss ...
- MELANIE W.

Customer for life!
I can't say enough good things about Air Care Systems. They have taken care of my business HVAC repairs for several years now. From a small office unit to my 10 Ton units, they do ...
- STEPHANIE D.

Highly Recommend!
This is a incredible group of people who really care about people. We are so blessed to know them. They truly are the best company that I have ever dealt with. Thank you for being ...
- PAM G.

Happy Customer!
Air Care is dependable, reliable, and honest. They provide the services in a timely manner both for our business and residential needs.
- MARY G.
We take care of our customers and are happy to offer seasonal and online promotions.
Join our hassle-free maintenance club to stay comfortable year round.