Our Middle Name Is CARE For A Reason
HUNTSVILLE HEATING REPLACEMENT
Upgrade to an Efficient Heat Pump or Furnace
In the winter months, you rely on your heating system to stay warm. Air Care Systems offers heating replacement in Huntsville with high quality and energy efficient furnaces and heat pumps. We can replace your old and inefficient heater with a more energy efficient model to improve comfort and reduce your home heating costs.
Are you ready to upgrade your heating system? Call 256-371-4670 for a free estimate for heating replacement in Huntsville.
The Right Time for a New Heating System
If your heating system is near or beyond its useful life, replacing it before it completely quits will help ensure steady comfort all winter and avoid the final, sudden breakdown. The expected lifespan depends on the type of heating system. In general, you can expect a lifespan of 10-12 years for heat pumps and 15 to 20 years for furnaces, but maintenance and other factors can affect how long a heater actually lasts.
Other reasons to consider replacing a heating system include:
Low efficiency and higher utility costs in the winter months
Expensive repairs justify the cost of replacement
Frequent breakdowns
Excessive noise
Current system not properly sized for the home
We always put the best interests of our customers first. Our technicians are not paid based on commission, so they have no incentive to try to sell you a heating system that you don't need. We are committed to building relationships by providing honest and trustworthy advice and outstanding service for heating replacement in Huntsville that is customized to your needs.
Signs I Need Heater Replacement
The last thing you want to run into is your heating going out on a cold winter's night. But, how can you know when it's time to replace your heater? There are a few things to look for in order to avoid this unpleasant situation.
Electric Bill Is High –Have you noticed that your electric bill continues to go up month over month, yet your usage has stayed the same? it could be due to the seasonal weather change or it could be that your heater is no longer running efficiently. As heaters get older they run less and less efficient and can cost you more money in the long run.
Makes Odd Noises – As furnaces get older, they tend to make more noise each time they start up. But, if you hear loud banging or clanging, chances are this is a sign that something is about to go wrong.
Cold Spots – Do you notice that some parts of your home are warmer and other spots not so much? Cold spots in your home could be a sign that your heater is nearing the end of it's lifespan is in need of replacement.
Choosing a Heating System
The most common options for home heating include gas or electric furnaces and heat pumps. The biggest difference is that heat pumps can both heat and cool your home. If you need to replace a furnace and an air conditioning system, a heat pump can provide warmth in the winter and cool your home in the summer with one system.
Heat pumps are well suited to areas with relatively mild winters and work well for heating replacement in Huntsville. We can help you consider factors, such as installation cost, energy efficiency, fuel type and cost to help you select the right type of heating system for your home. Once you have made that decision, we can make sure your new heater is the right size to keep your home warm.
Heating Installation Done Right
Air Care Systems is fully licensed, bonded and insured for heating replacement in Huntsville. Our technicians perform every heat pump and furnace installation according to the highest quality standards for reliable performance and peak energy efficiency. We stand behind the quality of our work and guarantee your satisfaction.
If you are ready for a new heating system, we encourage you to contact us to explore the options and request a free estimate for a new heat pump or furnace. When your old heater dies in the middle of winter, we offer prompt and reliable same day service.
Hear From Our Happy Customers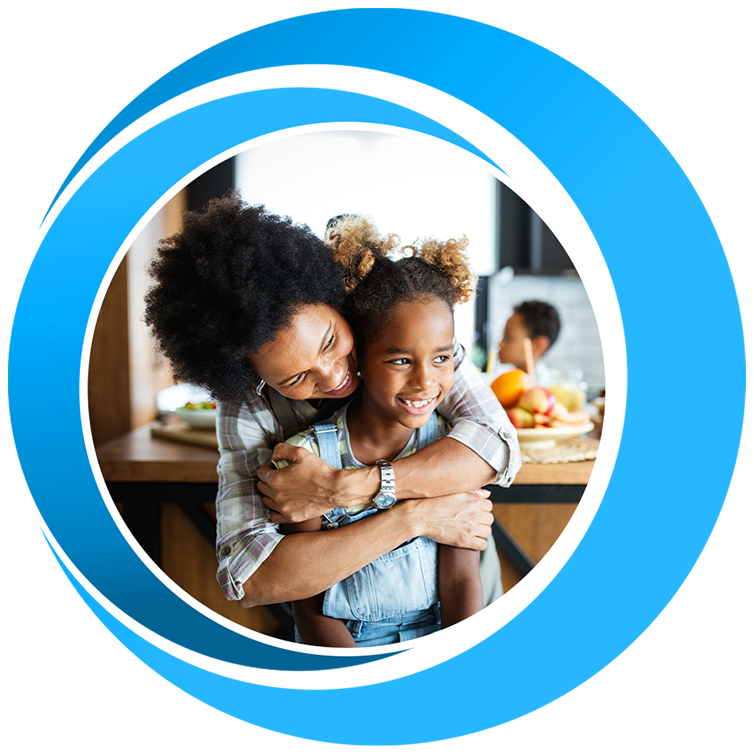 Exceptional customer service!
BIG shout out to this awesome company! Exceptional customer service! Second to none!
- KERRI L.

This company is amazing!
This company is amazing! They answer the phone 24/7, always keep their commitments, show up on time and have super-knowledgeable people. If they sold stock, I'd buy as much as poss ...
- MELANIE W.

Customer for life!
I can't say enough good things about Air Care Systems. They have taken care of my business HVAC repairs for several years now. From a small office unit to my 10 Ton units, they do ...
- STEPHANIE D.

Highly Recommend!
This is a incredible group of people who really care about people. We are so blessed to know them. They truly are the best company that I have ever dealt with. Thank you for being ...
- PAM G.

Happy Customer!
Air Care is dependable, reliable, and honest. They provide the services in a timely manner both for our business and residential needs.
- MARY G.
We take care of our customers and are happy to offer seasonal and online promotions.
Join our hassle-free maintenance club to stay comfortable year round.