Our Middle Name Is CARE For A Reason
Commercial HVAC Services in Huntsville
Skilled & Equipped for Large Commercial Jobs
Whether you run a small office, a large store or an industrial plant, you know that maintaining a comfortable environment is important for your employees, customers and equipment. When the temperature is too cold, productivity suffers. If it's too hot, sensitive equipment can be damaged. Air Care Systems offers comprehensive commercial HVAC services in Huntsville and surrounding areas to help keep your commercial building comfortable in every season of the year.
When you need a reliable commercial HVAC contractor, call 256-371-4670 for unsurpassed quality service
Commercial HVAC for Businesses of All Sizes
Your commercial HVAC system is a big investment in your business. We offer a full range of commercial HVAC services in Huntsville to help you get the most from your investment in reliable performance and energy efficiency. Our services cover the entire lifespan of your system, from installation and replacement to repairs and regular professional maintenance.
Our commercial HVAC services include:
Installation and Replacement – Commercial HVAC equipment needs to withstand the demands of a commercial environment. We offer a wide variety of high-quality systems to provide the right equipment for every business. Our technicians can walk you through the options and provide precision installation.
Commercial HVAC repair – Malfunctioning HVAC equipment can interfere with your ability to run your business and put sensitive equipment at risk. We provide commercial HVAC repair for all brands and types of equipment. Our technicians work quickly to get your system working again.
Emergency HVAC services – We know you are eager to have the repairs finished and restore your heating or air conditioning. Our technicians are available for emergency repairs within 24-hours of your call.
Preventative maintenance – Our technicians can perform regular maintenance on your commercial equipment. Keeping up with regular maintenance helps improve performance, efficiency, reduce your utility costs and maximize the life of your commercial HVAC system.
We are equipped to handle anything from a small office or retail store to large commercial jobs. Our customers include offices and stores of all sizes including large commercial and industrial facilities. Whether you need a repair, or your HVAC equipment replaced, you can depend on us to show up on time and get the job done right.
Fully Licensed, Bonded & Insured Technicians
When you trust Air Care Systems for Huntsville commercial HVAC services, you can expect the highest quality service with an expert touch. All our HVAC technicians are fully licensed, bonded, insured and state-certified in Alabama. Our technicians have the training and experience needed to manage all your commercial heating and air conditioning needs.
We are committed to providing honest service and always have our customers' best interests in mind. We aren't going to sell our customers something they don't need, so you can count on us for reliable advice and guidance. When there is a problem with your system, we will advise you of all the repair and replacement options and let you make the best decision for your business.
Our Middle Name is Care for a Reason

On Time, Every Time

Professional & Well Trained Technicians

24-Hour Emergency Service

Free Second Opinion on Replacements

Family Owned & Operated
WE CARE FOR OUR CUSTOMERS 
Exceptional customer service!
BIG shout out to this awesome company! Exceptional customer service! Second to none!
- KERRI L.
This company is amazing!
This company is amazing! They answer the phone 24/7, always keep their commitments, show up on time and have super-knowledgeable people. If they sold stock, I'd buy as much as poss ...
- MELANIE W.
Customer for life!
I can't say enough good things about Air Care Systems. They have taken care of my business HVAC repairs for several years now. From a small office unit to my 10 Ton units, they do ...
- STEPHANIE D.
Highly Recommend!
This is a incredible group of people who really care about people. We are so blessed to know them. They truly are the best company that I have ever dealt with. Thank you for being ...
- PAM G.
Happy Customer!
Air Care is dependable, reliable, and honest. They provide the services in a timely manner both for our business and residential needs.
- MARY G.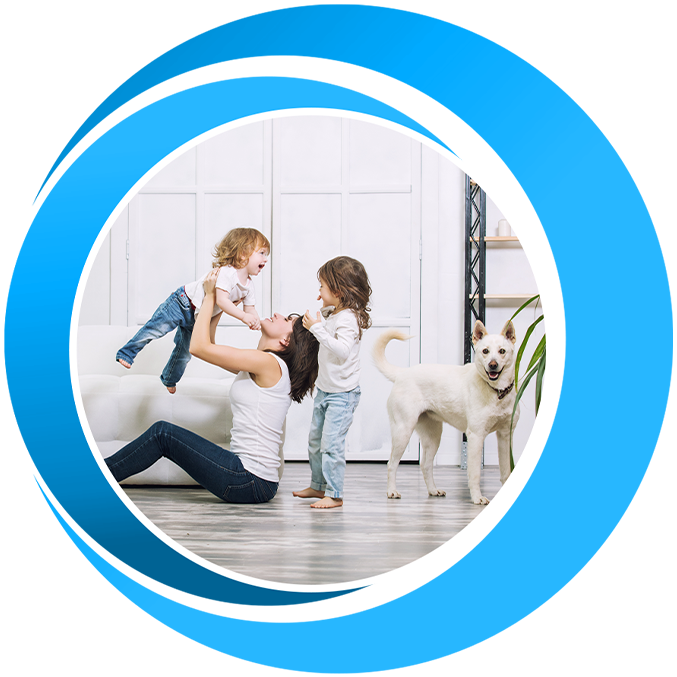 CONTACT OUR PROFESSIONAL TEAM TODAY