Our Middle Name Is CARE For A Reason
Air Conditioning Installation, Repair & Maintenance
Air Care Systems has provided AC services in Huntsville for residential, commercial and industrial clients since 2007. Whether you need an air conditioner repaired, AC replacement or preventative maintenance, our qualified contractors can help with any issue that you are facing. We always show up when we say we will and make sure the problem is resolved to your satisfaction.
Give us a call today at 256-371-4670 for AC installation, repair or maintenance.
The air conditioning system is essential for Huntsville homes and businesses in the summer heat and humidity. At Air Care Systems, we offer comprehensive AC services in Huntsville to keep your air conditioning system running smoothly and efficiently, even in the hottest weather. Our technicians are skilled and equipped to handle jobs of all sizes, from minor repairs and maintenance to complex problems and AC replacement.
We have all your home cooling needs covered with AC services that include:
AC installation and replacement – We offer high quality, energy efficient air conditioning systems from the best brands in the industry. Our technicians can walk you through the options to find the right system for your home and install it for reliable performance and optimal energy efficiency.
Air conditioning repair – If your air conditioning system is blowing warm air, not cooling the house, making strange noises or you notice unusual odors, it's time to call for AC repair. Our air conditioning repair contractors will make sure your AC system is running smoothly again.
Annual inspections and maintenance – Regular professional inspections and tune-ups keep your air conditioner running efficiently all summer long. We provide professional AC maintenance service for all brands and models to make sure your home is ready for summer.
If you are having a problem with your air conditioner, we won't leave you suffering in the heat for days on end. Our technicians are available for same day appointments for air conditioning problems and 24-hour emergency AC repair for local homes and businesses. We can assess the problem and discuss all the possibilities for air conditioning repair or replacement.
Licensed & Insured HVAC Technicians
Our HVAC technicians are highly qualified, fully licensed, bonded, insured and state-certified in Alabama. You can feel confident in their knowledge, skill and ability to identify and solve virtually any air conditioning problem. When we've had a chance to inspect your system, we will recommend the most cost-effective solution. Our technicians won't ever recommend something that you don't need.
At Air Care Systems, our middle name is CARE for a reason. We truly care about our customers, staff and community. Our services are always personalized to your needs, and we always put your best interests first. We are committed to building relationships through honest, reliable and trustworthy services. We stand behind the quality of our work with a 100% customer satisfaction guarantee.
We encourage you to contact us at 256-371-4670 for more information about any of our AC services and to schedule an appointment.
Hear From Our Happy Customers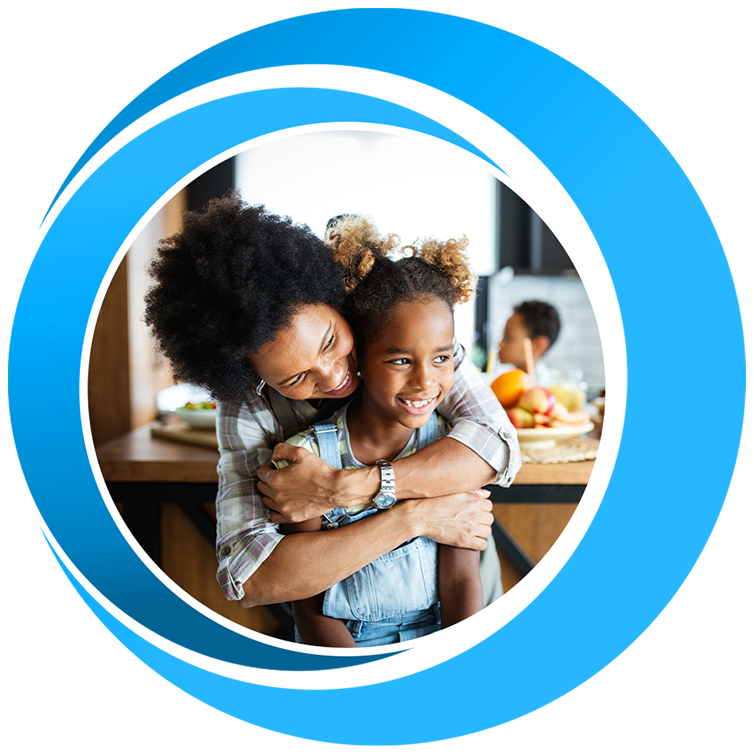 Exceptional customer service!
BIG shout out to this awesome company! Exceptional customer service! Second to none!
- KERRI L.

This company is amazing!
This company is amazing! They answer the phone 24/7, always keep their commitments, show up on time and have super-knowledgeable people. If they sold stock, I'd buy as much as poss ...
- MELANIE W.

Customer for life!
I can't say enough good things about Air Care Systems. They have taken care of my business HVAC repairs for several years now. From a small office unit to my 10 Ton units, they do ...
- STEPHANIE D.

Highly Recommend!
This is a incredible group of people who really care about people. We are so blessed to know them. They truly are the best company that I have ever dealt with. Thank you for being ...
- PAM G.

Happy Customer!
Air Care is dependable, reliable, and honest. They provide the services in a timely manner both for our business and residential needs.
- MARY G.
We take care of our customers and are happy to offer seasonal and online promotions.
Join our hassle-free maintenance club to stay comfortable year round.