Our Middle Name Is CARE For A Reason
HUNTSVILLE HEAT PUMP REPAIR & INSTALLATION
The Company to Count on for Quality Heat Pump Services
While summer weather is a major concern for Huntsville residents, chilly winters can also be uncomfortable when your heater isn't working because of a faulty heat pump. If you need heat pump repair or installation in Huntsville, trust our team at Air Care Systems. Our HVAC professionals are skilled in heat pump services and can ensure you stay comfortable when the temperatures drop.
Give our Huntsville heat pump service technicians a call now at (256) 371-4670 or fill out our online form to request an appointment.
Signs Your Heat Pump Has Problems
The heat pump plays an important role in both heating and cooling your home. When it is cold, the pump absorbs heat from the outside air and transfers it indoors. When it is hot, the heat pump takes the heat inside and releases it outdoors. Since this vital component works all year round, it is more likely to experience wear and tear, making it vulnerable to breakdowns. The sooner you detect a problem with your heat pump and call a professional for service, the less severe the repairs will be.
Call a heat pump technician for immediate service if you notice:
Higher than normal energy bills
Poor airflow
Weird noises
Strange smells
Improper temperature control
Our HVAC crew can inspect your heat pump to determine what the problem is and offer a cost-effective solution. Even if you haven't observed any of the signs listed above, heat pumps should ideally be serviced once a year by a professional to maximize their lifespan.
Should My Heat Pump Be Repaired or Replaced?
You might already know your heat pump needs service, but it can be hard to assess the severity of a malfunction without a professional's opinion. The determining factor will be the severity of the issue you're experiencing. Whenever possible, we will always try to repair first. We'll only suggest a full replacement if the cost of repairs and ongoing maintenance would be more expensive than replacing the pump in the long run.
Repairing your heat pump is the better option when:
You still have it under warranty
It is less than 10 years old
You've had it regularly maintained
The repairs are inexpensive and minor
It is your pump's first malfunction
Replacing your heat pump is the better option when:
The warranty is expired
It is over 10 years old
You've not had it maintained
The repairs are expensive and major
You've had numerous repairs on it in the past
Air Care Systems can send a technician to inspect your system and give you an honest assessment on whether repair or replacement is the better option. As a company that values integrity, we won't try to direct you toward the option that nets us the biggest profit. We only want to present you with the facts so you can make an informed decision.
Book Your Heat Pump Service in Huntsville Today
Whatever your heat pump needs may be, you can depend on our team to offer a quality repair or installation. We have the training and experience to ensure the job is done right the first time. With our courtesy and professionalism, you can have peace of mind knowing the process will be smooth from beginning to end. Our priority is our customers, so we hope you will give us a call to receive the quality service you deserve.
Call Air Care Systems at (256) 371-4670 or contact us online to get a free estimate on your heat pump repair or installation in Huntsville.
Hear From Our Happy Customers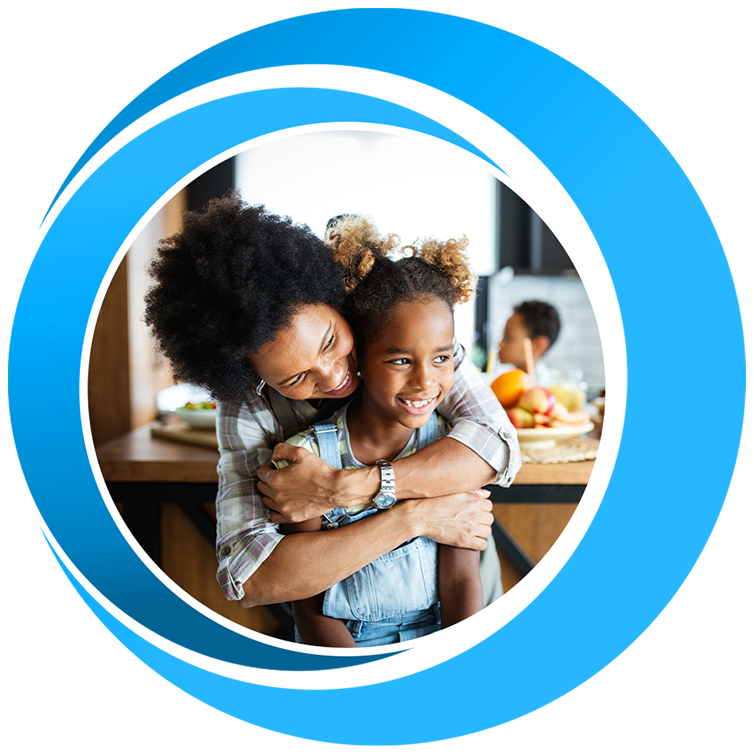 Exceptional customer service!
BIG shout out to this awesome company! Exceptional customer service! Second to none!
- KERRI L.

This company is amazing!
This company is amazing! They answer the phone 24/7, always keep their commitments, show up on time and have super-knowledgeable people. If they sold stock, I'd buy as much as poss ...
- MELANIE W.

Customer for life!
I can't say enough good things about Air Care Systems. They have taken care of my business HVAC repairs for several years now. From a small office unit to my 10 Ton units, they do ...
- STEPHANIE D.

Highly Recommend!
This is a incredible group of people who really care about people. We are so blessed to know them. They truly are the best company that I have ever dealt with. Thank you for being ...
- PAM G.

Happy Customer!
Air Care is dependable, reliable, and honest. They provide the services in a timely manner both for our business and residential needs.
- MARY G.
We take care of our customers and are happy to offer seasonal and online promotions.
Join our hassle-free maintenance club to stay comfortable year round.