Our Middle Name Is CARE For A Reason
Licensed, Bonded & Insured AC Repair Contractors In Huntsville, AL
The summer heat and humidity are unbearable without a working air conditioning system. If your air conditioning unit isn't keeping the house cool or won't turn on, call the pros at 
Air Care Systems
. Since 2007, we have provided honest, reliable AC repair in Huntsville and surrounding areas. We show up when we say we will and get the job done right.
No air conditioning issue is too great or too small for us to handle. Is your air conditioner leaking? Do you feel that there is more humidity than usual in your home? Are you experiencing poor air circulation? Whatever the case is, our AC repair pros in Huntsville can take care of it. 
We have helped many families
 throughout Huntsville with a variety of air conditioning problems, and are here to help make your home a more comfortable place for you and your family.
Please call 256-371-4670 for prompt and dependable AC repair in Huntsville
What Are Signs That You Need AC Repair?
When your air conditioning unit starts to break down, it will usually show signs of a problem. It's important to watch for the less obvious signs of trouble and schedule air conditioning repair right away. Paying attention to small changes allows you to get any performance issues addressed in the early stages when they are often easier and less expensive to fix.
Call for AC repair when you notice signs such as:
Higher energy bills: If you notice that your energy bill seems to be going up month over month for some reason. It could be that your AC needs repair and has to work twice as hard to provide the same level of comfort to your home. When your unit is using twice as much energy, you will see this reflected in your utility bill.
The house isn't cool enough, even with the air running: Even when the AC is running, it may feel cool in some spots of your home, but warm in other parts. This could be a problem with your ductwork or it could be a problem with your AC itself. Contact us today for our expert Huntsville AC repair.
Unusual noises: Whether it's a banging or clanging noise, this is never a good sign for your AC unit. Loud noise can be a loose belt or even a failing motor. Don't wait to address these odd noises as they can result in further damage.
Your AC is leaking: If you notice a pool of water or condensation around your air conditioner, it's important to get your AC inspected as soon as possible. If your air conditioner is leaking, it may be due to a refrigerant leak.
If you have noticed one or more of the above signs, we encourage you to get in touch with us for quality AC repair in Huntsville. Our technicians will make sure your air conditioning problem is correctly diagnosed, repaired, and running smoothly as quickly as possible.
Expert Diagnosis & Air Conditioning Repair
At Air Care Systems, we are equipped to service all air conditioner makes and models. Our technicians have the training, tools, and practical skill to repair all types of residential, commercial, and industrial air conditioning systems. You can rest assured that our qualified and experienced contractors will get your air conditioning unit running smoothly and efficiently again.
Regardless of the issue with your air conditioner, we offer high-quality repairs that are tailored to your situation. Our technicians will assess your air conditioning system, identify the problem and provide an honest assessment of your repair options. We always have your best interest in mind and never recommend anything you don't need.
Call for Prompt AC Repair in Huntsville
Air conditioning problems only get worse if they are ignored. Don't hesitate to call for Huntsville AC repair when you notice a problem with your unit. We provide same-day service from highly qualified technicians to get your air conditioner running again. If your air conditioning system breaks down at night or over the weekend, we have 24-hour emergency service available.
Air conditioning isn't always a matter of comfort–sometimes it's safety as well. We'll always be here for you. If your air conditioning system breaks down at night or over the weekend, we have 24-hour emergency service available.
When you need an HVAC contractor that you can trust, call the experts at Air Care Systems. Customer service is our top priority. We stand behind the quality of our work and always get the job done right. Our middle name is CARE for a reason. We truly care about our customers, staff, and community.
When something goes wrong with the AC unit, we're here when you need us. Call 256-371-4670 for same-day repairs or emergency service.
Hear From Our Happy Customers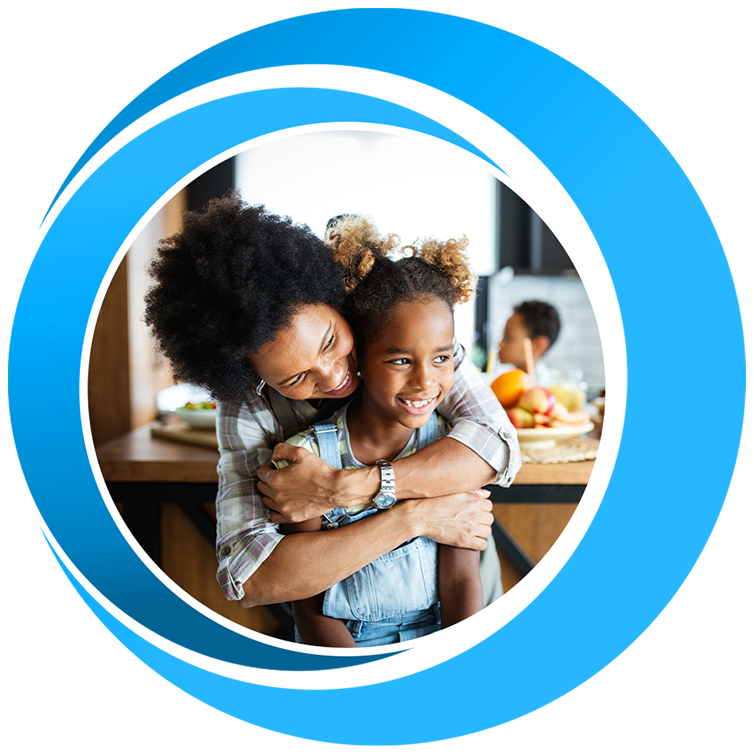 Exceptional customer service!
BIG shout out to this awesome company! Exceptional customer service! Second to none!
- KERRI L.

This company is amazing!
This company is amazing! They answer the phone 24/7, always keep their commitments, show up on time and have super-knowledgeable people. If they sold stock, I'd buy as much as poss ...
- MELANIE W.

Customer for life!
I can't say enough good things about Air Care Systems. They have taken care of my business HVAC repairs for several years now. From a small office unit to my 10 Ton units, they do ...
- STEPHANIE D.

Highly Recommend!
This is a incredible group of people who really care about people. We are so blessed to know them. They truly are the best company that I have ever dealt with. Thank you for being ...
- PAM G.

Happy Customer!
Air Care is dependable, reliable, and honest. They provide the services in a timely manner both for our business and residential needs.
- MARY G.
We take care of our customers and are happy to offer seasonal and online promotions.
Join our hassle-free maintenance club to stay comfortable year round.