Our Middle Name Is CARE For A Reason
HVAC FINANCING IN HUNTSVILLE, AL
Affordable Plans from Trusted Financial Partners
We all rely on HVAC systems to keep our homes and businesses heated and cooled as needed, but sometimes the various expenses required to repair, replace and maintain those systems can add up faster than we expect. When you need reliable and high-quality HVAC services but can't quite find room in your budget, Air Care Systems offers financing options that let you pay on your terms. Our licensed and highly trained team will do the work now, and you can pay later, at your own pace, in manageable and customizable installments.
We believe in ensuring that our customers never have to go over budget to get the repairs, replacements and other services they need. Call 256-371-4670 today to chat with our Huntsville team and learn more about our financing options!
About Our Partners at Hearth Financing
We know we say it a lot, but it's true – we care about our customers. And because we care, we make sure we partner with financers that we can trust to have your best interests in mind. Hearth works with multiple funding sources to bring you customized, easily accessible financing plans that put your needs first. Their process is easy, and in just a few minutes, you can secure the funds you need to achieve all your indoor comfort goals.
How the Financing Process Works:
Get your free quote from Air Care Systems
Choose from a range of customizable financing options
Enjoy the services you need and pay for them the way you want
Air Care Systems and Hearth both care about one thing above all else – you. Whether you need a new heater to get you through the winter or a speedy repair for a suddenly nonfunctional air conditioner – or even a new refrigerator for your business – we want you to get the services you need without any stress, inconvenience or delays. In addition to our financing through Hearth, we offer same-day appointments, timely service and knowledgeable advice to get your residential or HVAC system the professional help it needs to keep making you comfortable, all at your convenience.
To learn more about our financing plans, same-day service appointments, after-hours availability and free quotes, call our Huntsville office at 256-371-4670 or contact us online today!
Hear From Our Happy Customers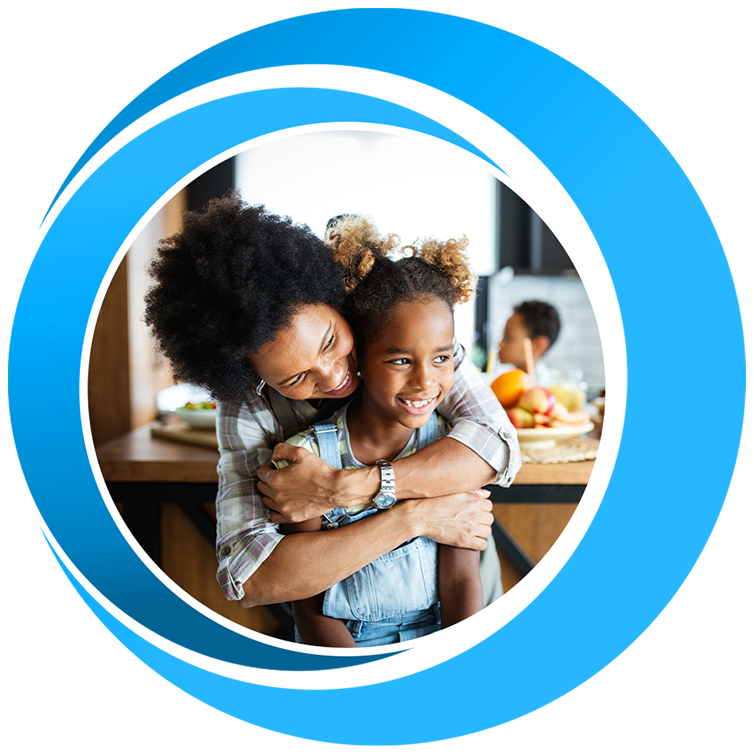 Exceptional customer service!
BIG shout out to this awesome company! Exceptional customer service! Second to none!
- KERRI L.

This company is amazing!
This company is amazing! They answer the phone 24/7, always keep their commitments, show up on time and have super-knowledgeable people. If they sold stock, I'd buy as much as poss ...
- MELANIE W.

Customer for life!
I can't say enough good things about Air Care Systems. They have taken care of my business HVAC repairs for several years now. From a small office unit to my 10 Ton units, they do ...
- STEPHANIE D.

Highly Recommend!
This is a incredible group of people who really care about people. We are so blessed to know them. They truly are the best company that I have ever dealt with. Thank you for being ...
- PAM G.

Happy Customer!
Air Care is dependable, reliable, and honest. They provide the services in a timely manner both for our business and residential needs.
- MARY G.
We take care of our customers and are happy to offer seasonal and online promotions.
Join our hassle-free maintenance club to stay comfortable year round.